This week's photo hunt is quite a challenge. Good thing I have checked some of my summer photos last year when we visited one of the provinces up North. These pictures were taken in Vigan City, Ilocos Sur. According to their website the
Heritage City of Vigan
was awarded the cleanest and greenest city in Ilocandia last January 2007. The city is included in
UNESCO's World Heritage list
since 1999 thus the name. The sites are chosen for their outstanding universal natural or cultural significance (as taken from this
glossary
).
Take a peek on some of the pictures:

Roughly four US dollars for anyone caught littering.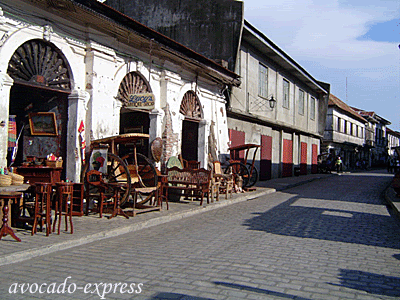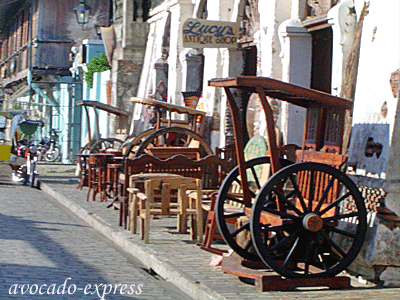 Established in the 16th century, Vigan is the best-preserved example of a planned Spanish colonial town in Asia. Its architecture reflects the coming together of cultural elements from elsewhere in the Philippines, from China and from Europe, resulting in a culture and townscape that have no parallel anywhere in East and South-East Asia. ***Quoted from UNESCO World Heritage Center website.